Common Sense • No Nonsense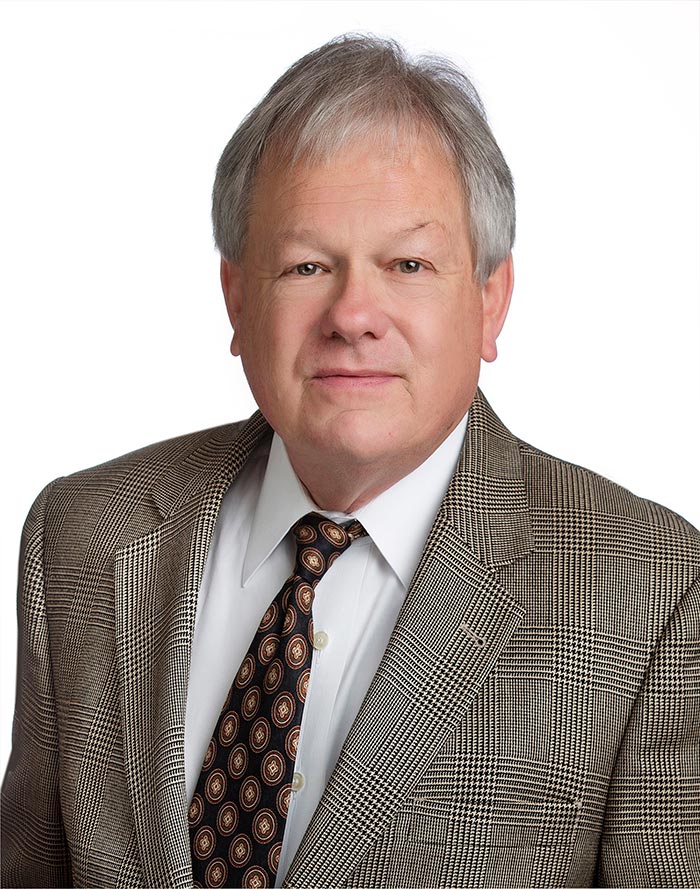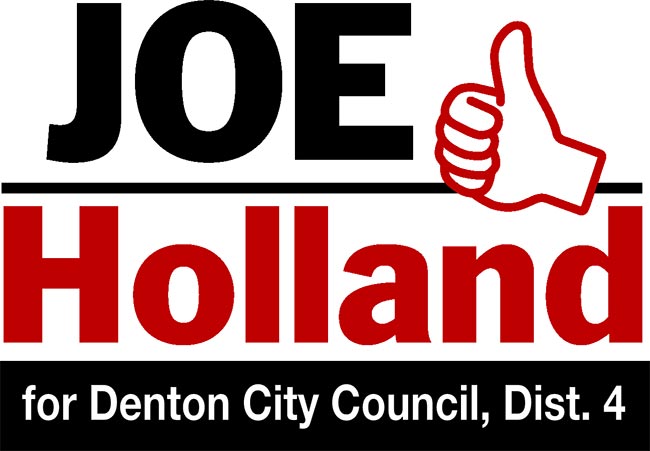 My priorities are rooted in ensuring a fiscally sound future for all residents. To that end, I will actively support:
Strong support for police, fire and EMS,
Much needed repair and reconstruction of our streets,
Keeping the tax rate low, and
Secure revenue sources for our fledgling Economic Development Fund.
© Copyright 2023 Holland Campaign. All rights reserved.
Pol. Ad Paid for by Holland Campaign